Finance Manager
1
Negotiable
Dhaka, Bangladesh
February 28, 2022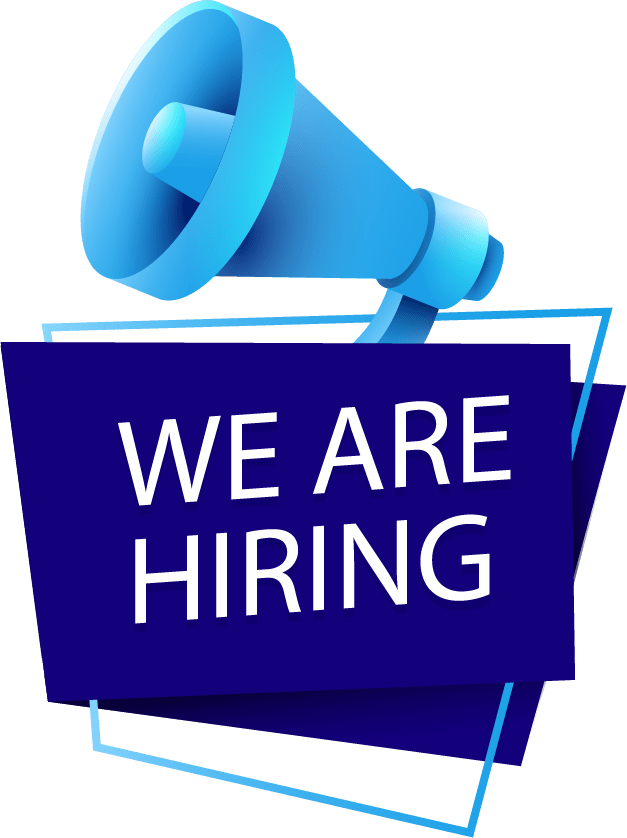 ---
OVERALL PURPOSE OF THE JOB
At Apsis we connect people, customers, process and technology. You will contribute to this by:
To provide financial and management accounting support to the Senior Management team in Apsis Solution Group for Dhaka and other countries where Apsis has presence which includes profit and loss analysis, cash flow for every part of Apsis. The role is expected to ensure financial accounting complies with local and international accounting standards, and local taxation requirements.
PRIMARY RESPONSIBILITIES AND DECISIONS/ LEVEL OF AUTHORITY
Planning, Designing, Developing and Implementing Finance process and disciplines
Lead the Finance team that develops, analyses, interprets and provides financial information in order to appraise performance of the Apsis.
Oversight of budget and forecast processes for Apsis including: measuring, monitoring and providing analytical data (cost analysis, performance based – actuals against targets) to the respective Apsis Leadership teams.
Be an active leader in the process redesign/standardization, supporting the Apsis leaders to manage Apsis as a business, identify areas for improvement.
Development of commercial service models for the delivery of IT services and projects through a Catalogue of Services, with defined Unit Prices and associated service levels.
Oversee the review of company operational, IT services and project costs on a continuous basis by understanding key costs and their drivers and ensuring the team delivers on analysis and identification of opportunities to further drive down costs.
Provide guidance and commercial acumen in the development of investment plans and proposals
Drive process improvement to drive better financial management.
Ensure the appropriate processing of invoices and receipts.
Review and or perform the monthly bank reconciliation in accordance with internal control requirements.
Ensure that internal controls function in accordance with company requirements.
Manage the financial aspects of local tax requirements including GST, withholding tax etc.
Prepare monthly management reports as required with ongoing development and refinement of key reporting metrics (including cost analysis, performance based – actuals against targets)
Develop, analyze and track key underlying performance trends and risks areas including maintaining suitable financial models
Stakeholder Management
Develop strong relationships with senior management to embed financial analysis and decision support within all areas of the business.
Be able to effectively supervise a team of direct reports, as well as supervise a team of indirect reports (Sourcing, Project Finance and Project Commercial)
PRE-REQUISITES:
In order to succeed in this role, it is expected that you will have:
Experience in managing a finance function in different geographic zones.
A strong commercial orientation and Business nous/acumen
Preference for some skills in specialization of IT Finance
Strong written and verbal communication skills; communicates effectively, able to present at the C Suite comfortably.
Very strong strategic analysis; influencing and negotiating skills. Gains the trust of IT Executives quickly, considered an advisor.
Results Oriented.
Champions excellence.
Demonstrated Change Leadership – drive significant process improvement and challenges status quo.
Learning agility – eager to learn, ability to quickly assess the situation, identify solution options and make recommendations.
Ability to build strong business relationships and collaborate effectively across the organisation and peer group.
Interpersonal skills, dealing with key stakeholders, managers and peers that helps drive outcomes.
Demonstrated Leadership of high performing teams – Positively influence others to achieve results that are in the best interest of the organization.
High tolerance for ambiguity/resilience – Apsis is going through massive change; role requires candidate who thrives on ambiguity rather than sees this as obstacle to success.
Qualifications:
Bachelor's or master's degree in Finance, Business, IT, Economics, or a related discipline
9-11 years in a senior Finance role, and preferably with some experience in an IT Finance role
Professional:
CPA/CA (will add extra value)
Compensation & Other Benefits:
Weekly 2 holidays- Friday & Saturday (except the first Saturday of the month)
Working hours: 10AM – 7 PM
Lunch & snacks facility
Festival Bonus
Annual Salary Review & Performance Bonus
Annual tour & refreshing employee engagement programs
Employee Loan Facility
Health Insurance
---
Or

Interested candidates who fulfil the requirements may apply by followed instruction mentioning the position name in the subject line to: career@apsissolutions.com
February 28, 2022