NodeJS Developer
5
Negotiable
Dhaka, Bangladesh
March 7, 2022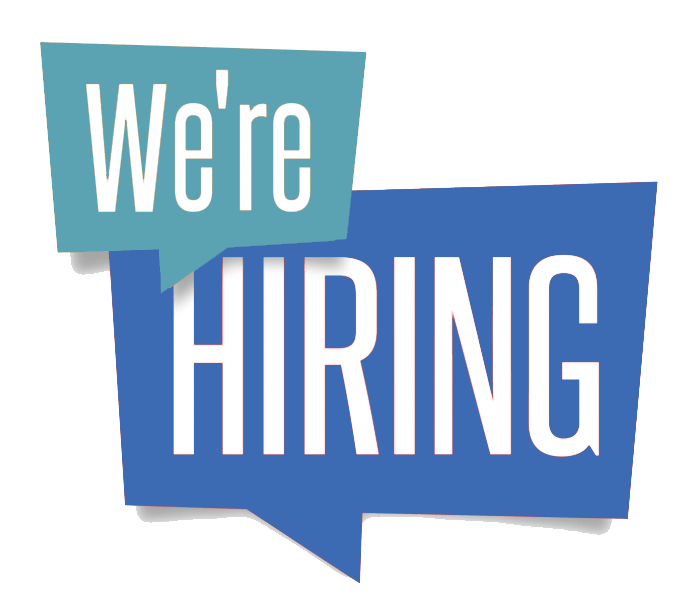 ---
Duties and Responsibilities
Build New Microservices: Build backend microservices supporting multiple business functions and heavy daily usage.
Develop New Features – use Node.JS to deliver back-end features on our new application
Ownership of our application's API middleware, including new feature development, infrastructure optimization, and the ongoing management of existing API's.
Integrate with new partner applications – Lead the technical implementation of new API integrations with various software companies across the healthcare industry.
Collaboration – You will work with a team of developers, project manager, and product managers. You'll contribute to all aspects of software delivery including scoping, scripting, testing, scaling, security, deployment, and monitoring.
Ideal Qualifications:
The applicant must have
At least 2 years of experience with Node js application development.
Strong knowledge of OOP and functional programming.
In depth knowledge of vanilla JavaScript, ES6 and REST API.
Basic understanding of git
Experience creating scalable cloud-based web applications (Caching, Queues, Notifications)
The following will be nice to have:
Knowledge of typescript
Experience with React JS workflows such as Redux, Redux-saga, Redux-persist, Styled-Components
Experience of using nest js.
Experience with AWS or Azure
Experience with GraphQL or serverless
Experience using modern build and deployment tools such as Jenkins, Docker, etc.
R&D mindset
COMPENSATION & OTHER BENEFITS: 
Weekly 2 holidays- Friday & Saturday (except the first Saturday of the month)
Lunch & Snacks facility
Festival Bonus
Annual Salary Review & Performance Bonus
Employee Loan Facility
Health Checkup Rebate
---
Or

Interested candidates who fulfil the requirements may apply by followed instruction mentioning the position name in the subject line to: career@apsissolutions.com
March 7, 2022