Service Desk Transition Manage
1
Negotiable
Dhaka, Bangladesh
Infrastructure
March 31, 2023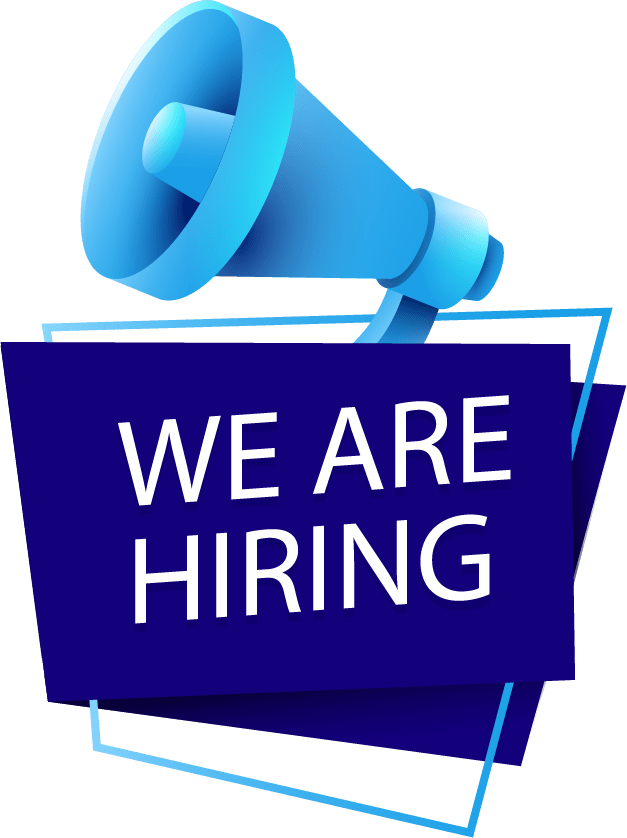 ---
Job Responsibilities:
Applicant must have good knowledge in ITIL Framework so that ITIL standards are established and maintained.
Applicant must have excellent technical skills in system, network and IT support domain.
Having Good leadership skills, proactiveness & Stress management skills.
Managing and supervising technical support teams, track performance, providing training and conducting performance evaluations to ensure that customer service standards are maintained and foster positive end-user relationships and drive customer satisfaction.
Taking ownership of critical incidents, coordinating with resolver group, and establishing effective communication between stakeholders for post-incident reviews
Must have conflict-management skills to address client urgency and diffuse tense situations.
Effective verbal and written communication skills are essentials to keep stakeholders informed, influence decisions and develop healthy business relationships with company leaders.
Candidate will have skills in strategic thinking, time management along with excellent attention to details, Strong analytical skills.
A thorough understanding of the strategic vision for the service desk and the ability to focus on continuous service improvement keeping aligned with client's organization process, policy, mission and vision.
Knowledge and understanding of best practices for IT service management.
Additional Qualifications/Experience
B.Sc in Computer Science Engineering or Bachelor/Master of Business Administration (MBA)
8-10 years job experience in the relevant field
Excellent written and verbal communication skills in both Bangla and English.
Excellent problem-solving skills.
Analytical mindset.
Exceptional interpersonal skills.
Salary Range: Negotiable
Compensation & Other Benefits:
Weekly 2 holidays- Friday & Saturday (except the first Saturday of the month)
Working hours: 10 AM – 7 PM
Lunch & snacks facility
Festival Bonus
Annual Salary Review & Performance Bonus
Annual tour & refreshing employee engagement programs
Employee Loan Facility
Health Insurance
Work Station: Banani, Dhaka
Application Instruction: Send resume to career@apsissolutions.com
Last date of application: March 31, 2023
---
Or

Interested candidates who fulfil the requirements may apply by followed instruction mentioning the position name in the subject line to: career@apsissolutions.com
March 31, 2023