Apsis CRM & Consumer Solution provides you Customer Management, Sales Order Capturing, Trade Marketing & Distribution Management, Stock Management, Live Sales Force Tracking, real time by customer reporting that enables you with diversified market insights, which eventually help you to grow business through proper monitoring and decision making.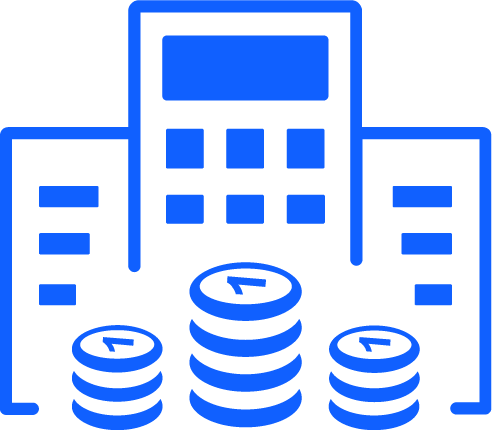 Distribution & Sales Management Solution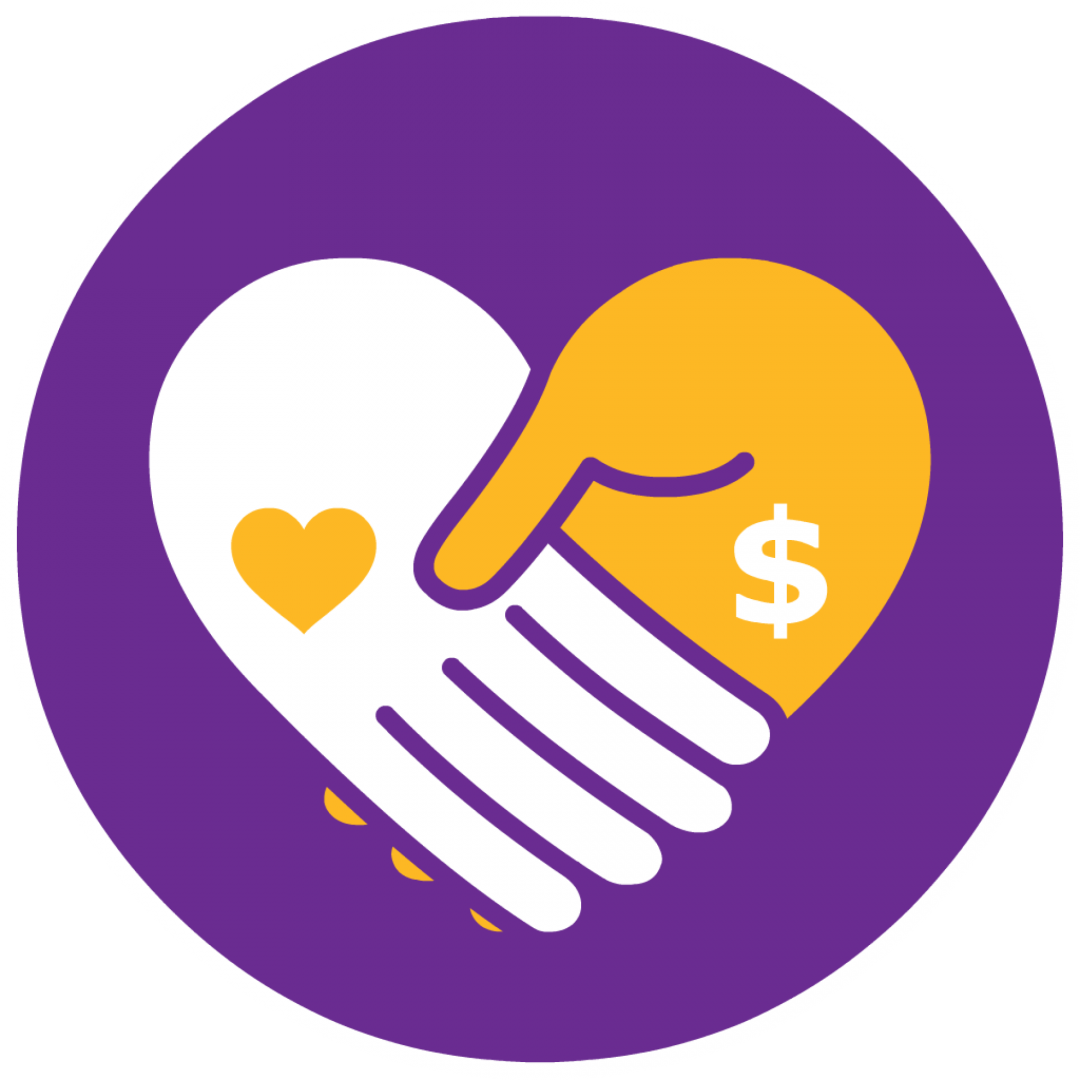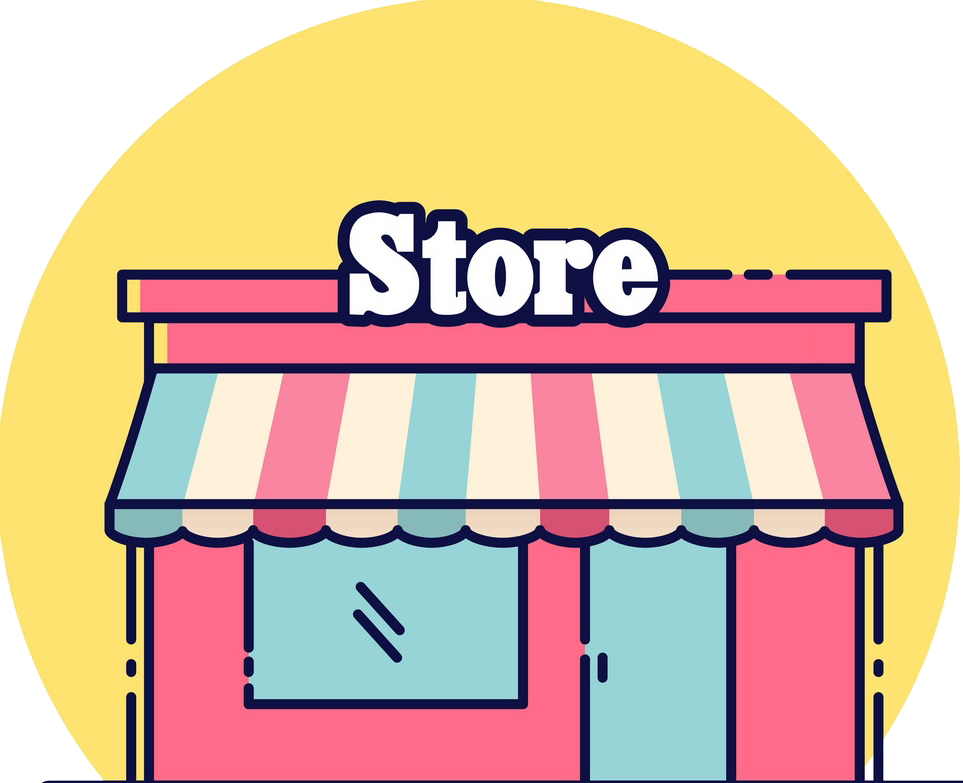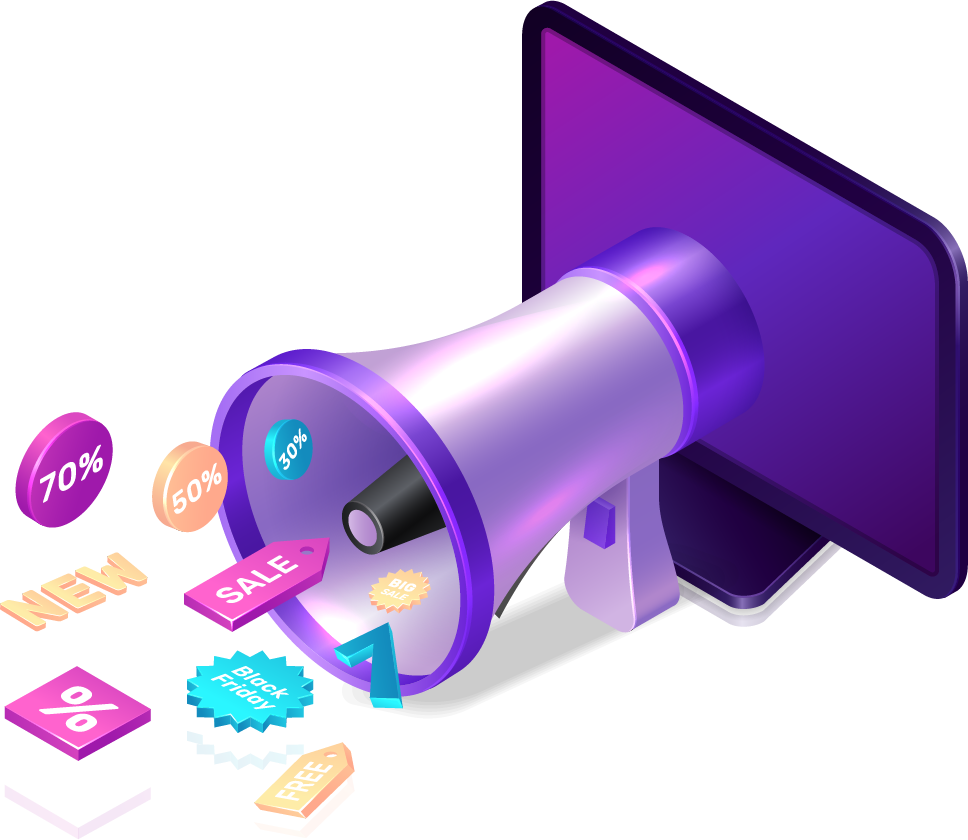 Trade Campaign management system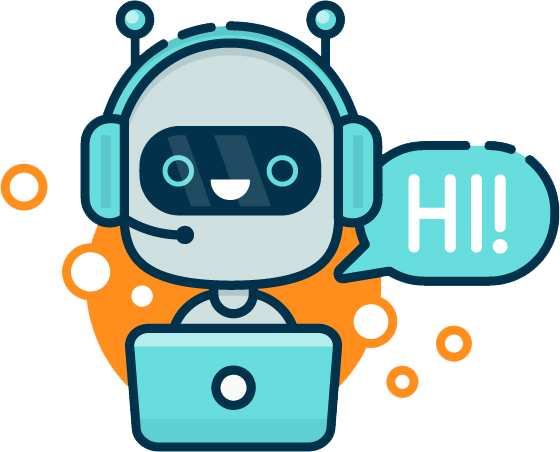 Chatbot / ApsisBot / Botsis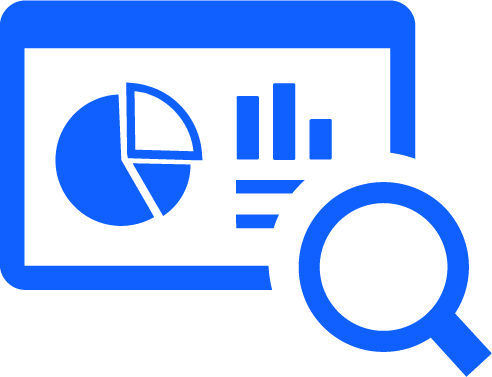 Distribution & Sales Management Solution (DSMS)
Apsis DSMS provides real time sales data from fields through mobile application. System is capable of establishing digitization of your entire sales and distribution channel in both online and offline mode. Also, it can be integrated with your ERP system which will reduce lots of clerical task.
Other than the daily sales capturing, it comes with other facilities such as campaign management, B2B management, geo tracking, geo fencing, FF attendance, survey and many other useful modules for leaders to study information and take quick decision which eventually will increase the sales of your organization. We provide managed service that covers entire IT operation from updating products and its price, campaign update to answering queries of field force for the smooth operation of the system.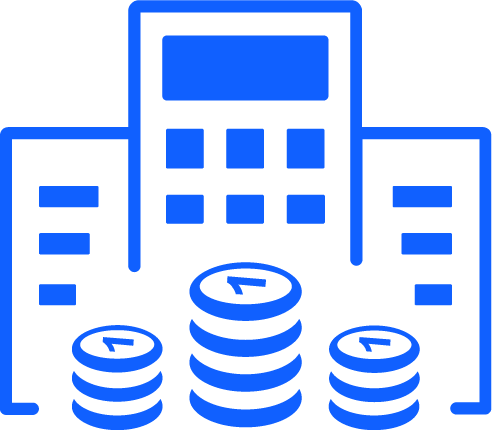 Sales & Distribution Management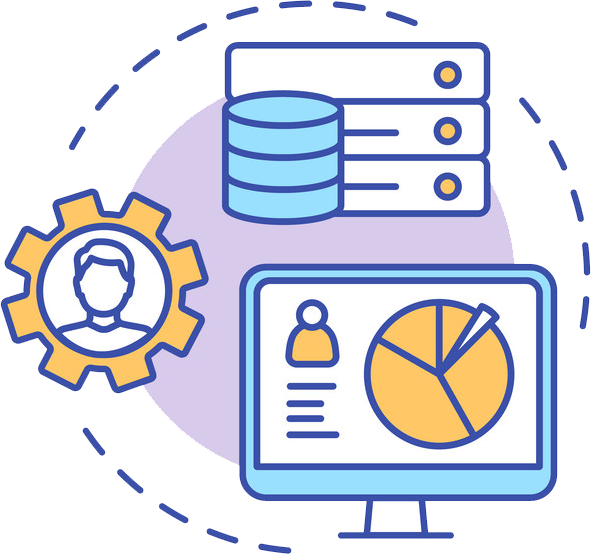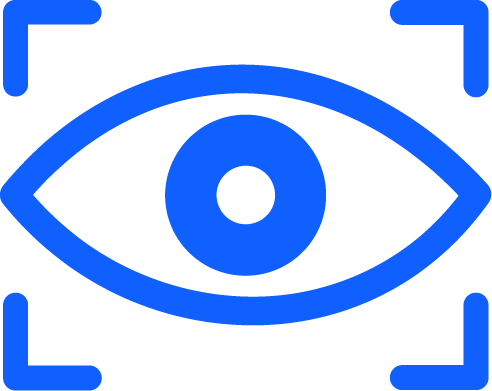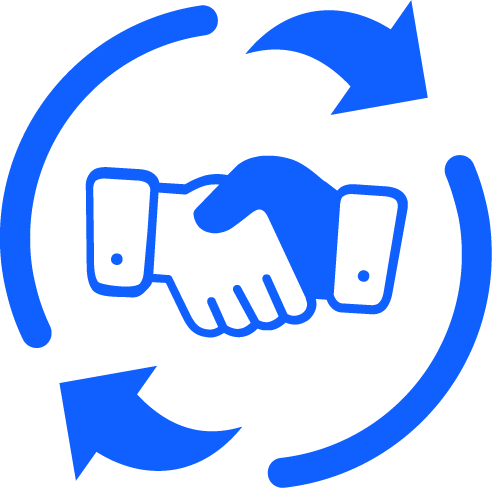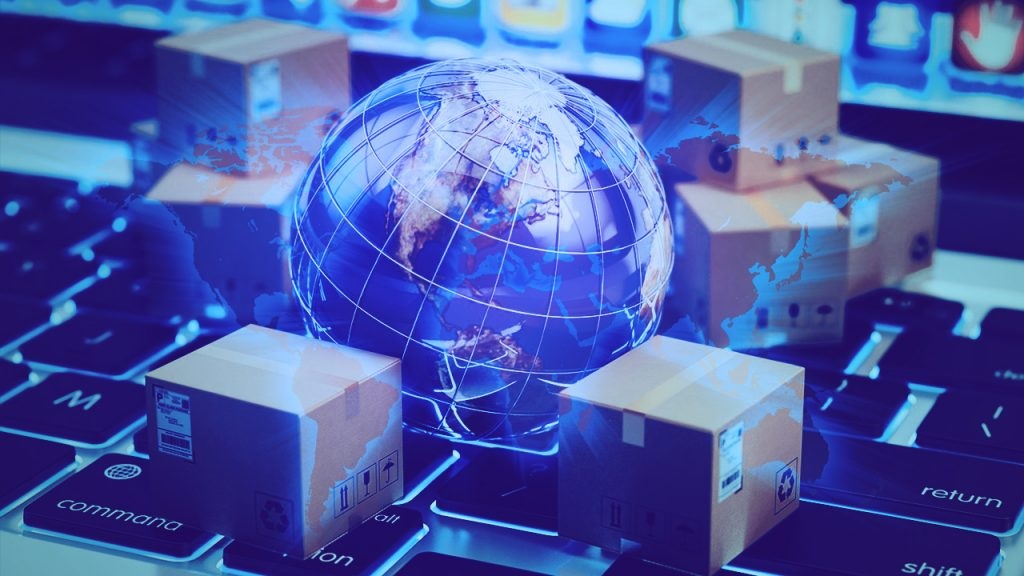 Sales & Distribution Management
Auto sync with pre-set Permanent Journey Plan
Automated stock upload/entry
Sales order collection (online/offline)
Delivery confirmation
Real-time Stock Status
Invoice/Memo Printing
Sales notification
Employee profile management
Field Force attendance through PDA or biometric device.
Geo location tracking
KPI setting and assessment
Performance management
Salary calculation
Salary sheet generation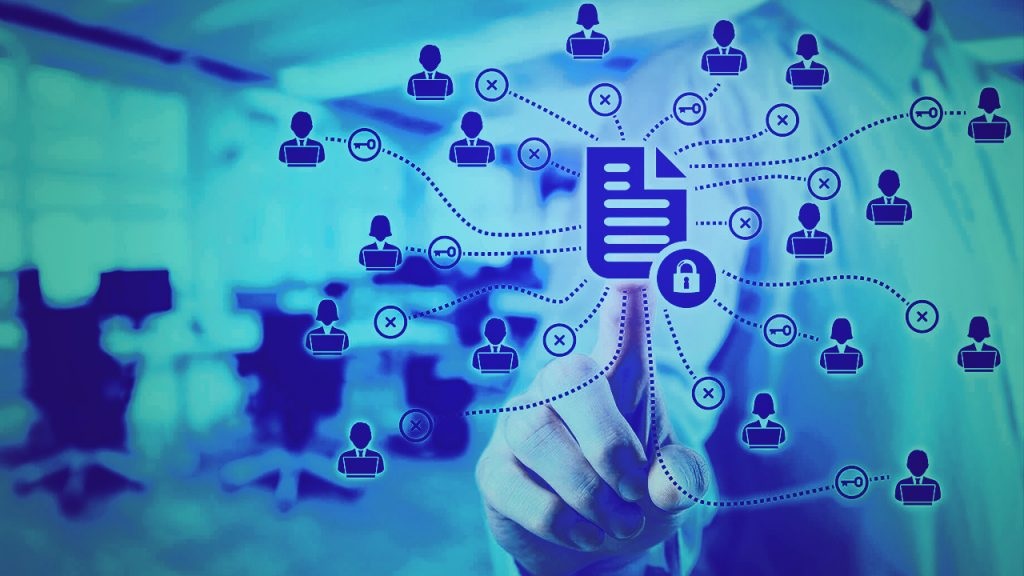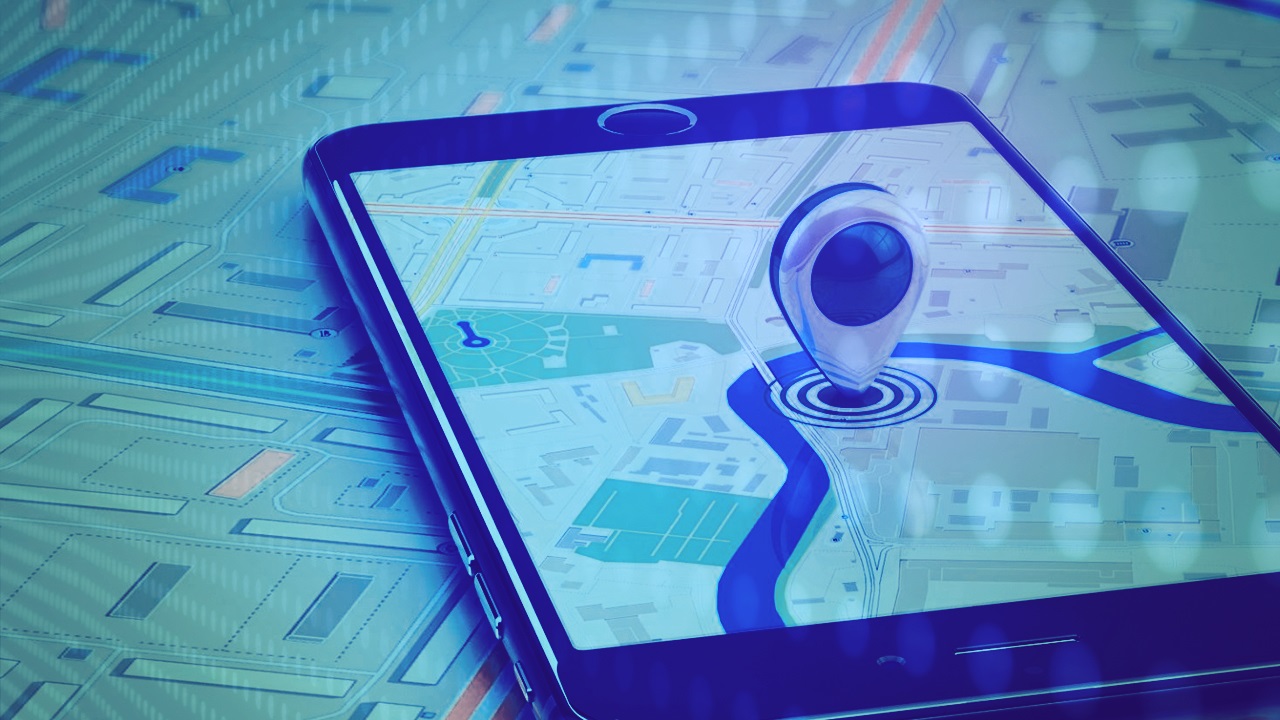 Outlet Level Real time Sales tracking
Real time insights
Savings in back-office time
Route Plan Adherence
Outlet geo tagging
By location dynamic radius setting
Manual overriding & tracking
Sales control by Geofencing
Customer database management
KPI management
Message communication
Field Force call management
Customer reward management
Sales performance analysis
Asset management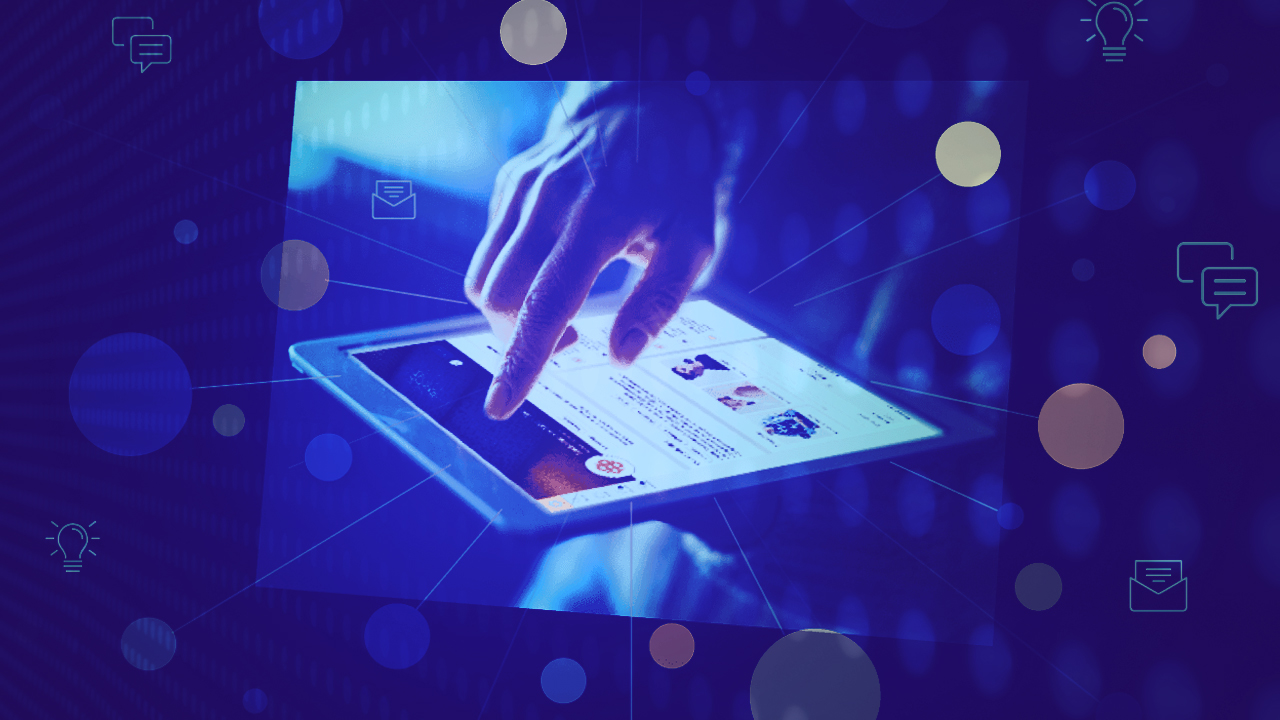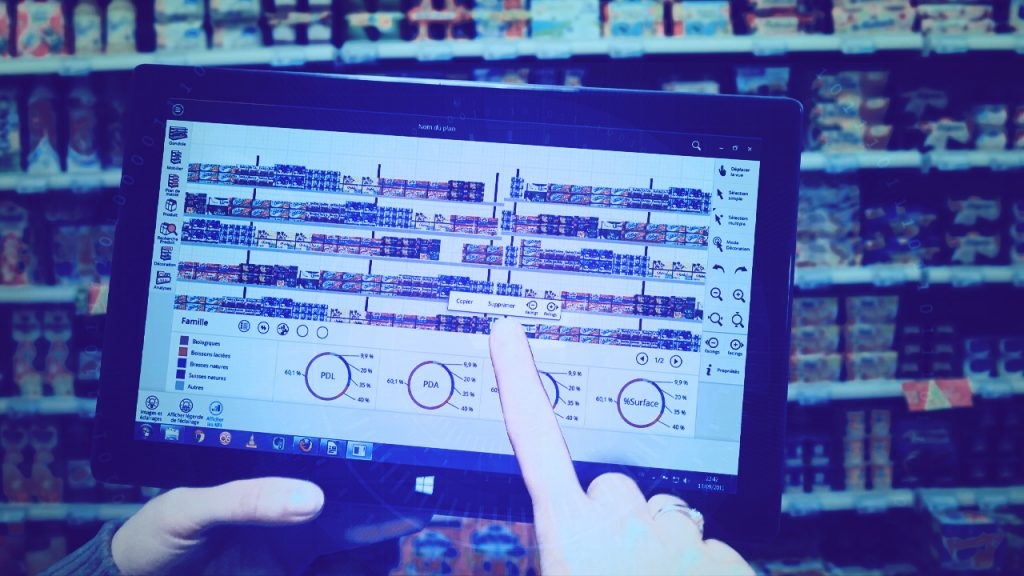 Field Force Tracking
Pre-Execution image capturing
Update material information
Damaged material information update
Post execution image capturing
Stock counting & reporting though AI
Stock management
Digital permission slip
SKU wise swapping management
OTP authentication
Digital signature
Brand message communication through AV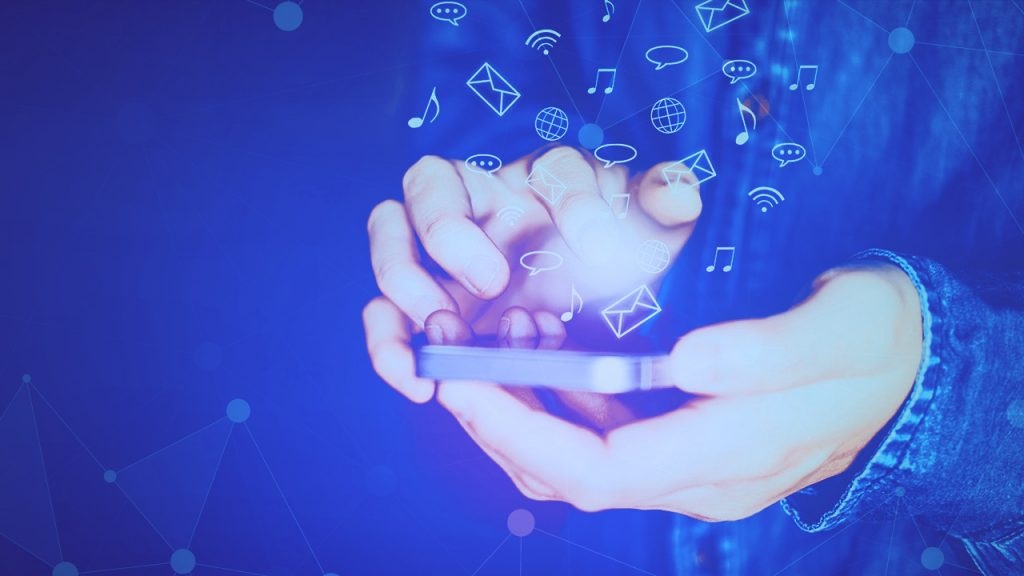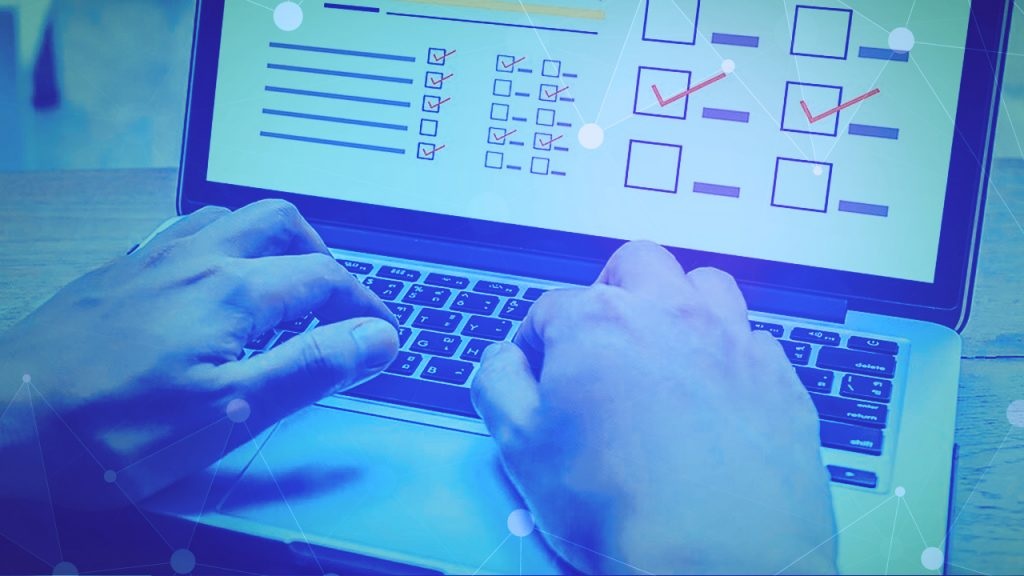 Dynamic Survey Configuration
Scope (Region, Area, DH, Territory) wise Survey Mapping
Dynamic Survey Form
Survey Report
Route wise Sales reports
Route wise Strike Rate
Route wise Memo report
By point Opening and Closing stock reports
Outlet wise sales and memo performance
Year to Year sales comparison report
Order vs Delivery report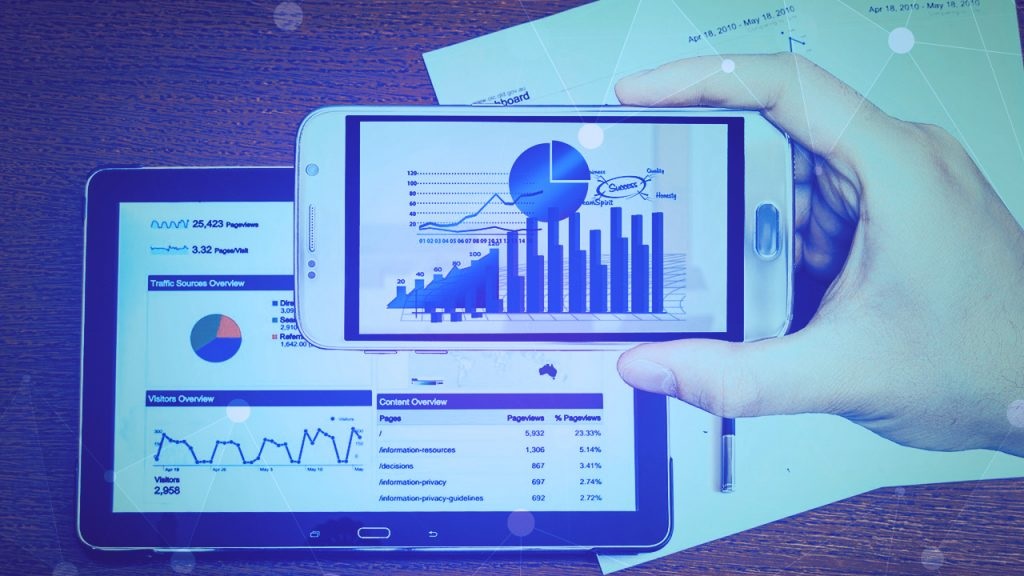 We understand how crucial your trader partners are your organization. Our Trade Loyalty Platform is developed for managing your trade partners with structured encouragement plan to provide additional benefit or rewards to your trade partners. Through the platform, you can offer campaigns and communications that elevate your business as well as create value for loyal trade partners.
Partners database management – Basic information, Geo Location
Set and track KPI achievement and reward management
Campaign message communication
Field Force call management
Partner reward management
Trend analysis, identify strength areas and achievement status
Asset information tracking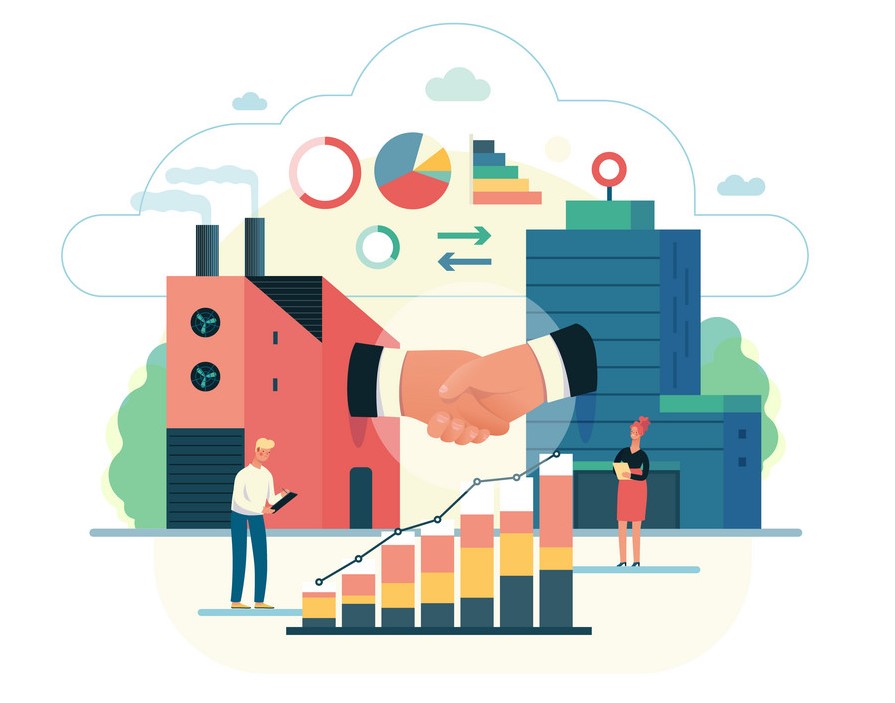 Apsis Trade Merchandising application is perfect for organizations who wants to ensure retail presence and improve the execution of POSM (Point of Sales Materials) and SKU in the retail outlets. We used Machine Learning algorithm to detect SKU & POSM that learns to identity from one example only. Analyze POSM and SKU along with meta data such as geographical coordinates, date and outlet name to enable the client to get a complete overview of their retail execution.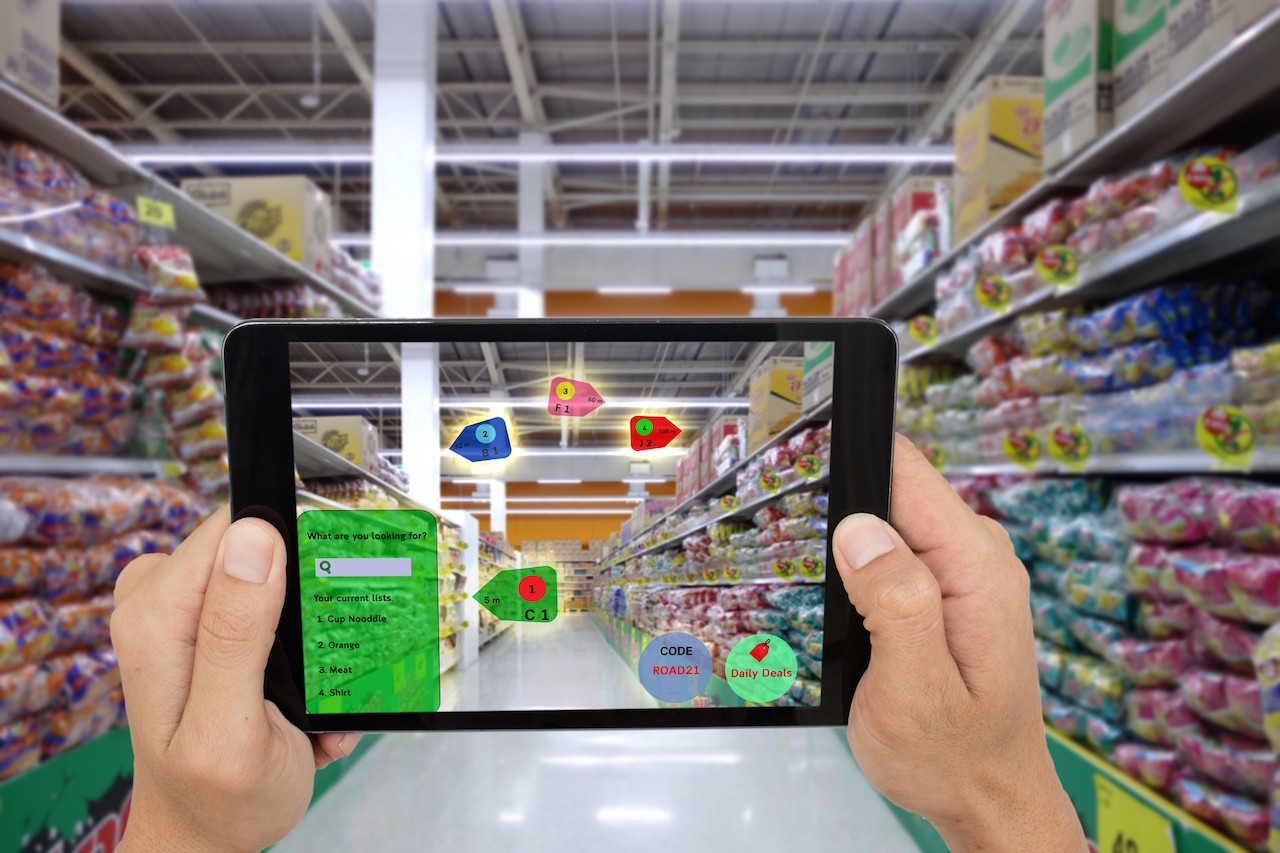 Tracking of field force and outlets
Pre-Execution image capturing
Post execution image capturing
Update POSM and SKU information
Damaged material information update
Stock information & Reporting though AI
Trade Campaign Management System
Trade Campaign management system will assist companies in managing their complex trade promotion activities. Our system will give freedom of choosing the right products and service to your customers which ease your campaign planning and budgeting, trade marketing initiatives, monitoring achievement and finally track the disbursement of the gifts.
Trade campaign configuration
Trade campaign communication
Customer registration and verification
Dynamic campaign creation by customer
Customer gift allocation & inventory management
Track gift disbursement and confirmation with OTP verification
Create, plan and manage trade engagement event
Setup KPI for event and track progress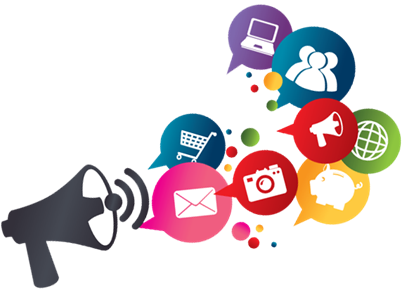 Apsis chatbot takes regular human language input (voice and text), understand what is being said and provide a relevant, correct answer based on the knowledge it has. Apsis bot learns from user behavior and uses AI to understand input even if the user misspells the text. This application is perfect for large organization to get quick information without looking at the spreadsheet or login to the web application as well as can be used to provide customer service.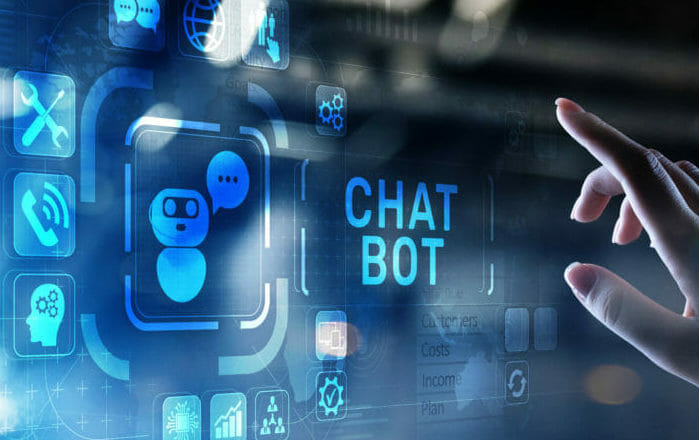 Advanced natural language processing using AI
Omnichannel capabilities
Graphical presentation of data
User friendly UI
Voice command
Get insights from market using our mobile app-based survey app. Create dynamic surveys focusing on particular area or target audience to conduct market research or solicit feedback and opinions. It is an ideal tool for FMCG organizations to get market feedbacks from consumers or retailers about products and services.
Dynamic Survey Configuration
Get qualitative answers form fields
Wide choice of question styles
Dynamic Survey Form
Multi-language questionnaires
Survey Report