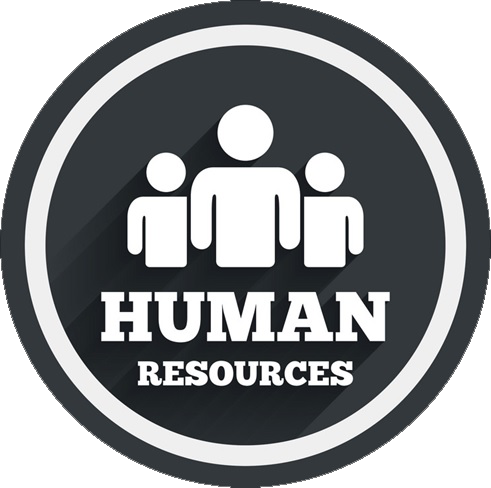 HRMS & Payroll Management System
Learning Management System (LMS)
HRMS & Payroll Management System
Apsis Solutions HRMS and payroll management system specially designed for organizations with simplicity, flexibility and pricing which is the right solution for all your company HR and payroll requirements as such it is compatible, adaptable and also upgradeable to alter as per rules and regulations in the future. It is a unique service for management personnel to manage their payroll and associated administrative functions.
This automated solution also gives managers ease to access employee profiles, talk to them, and evaluate their performance, as well as employees, can easily confer with their managers with full ease.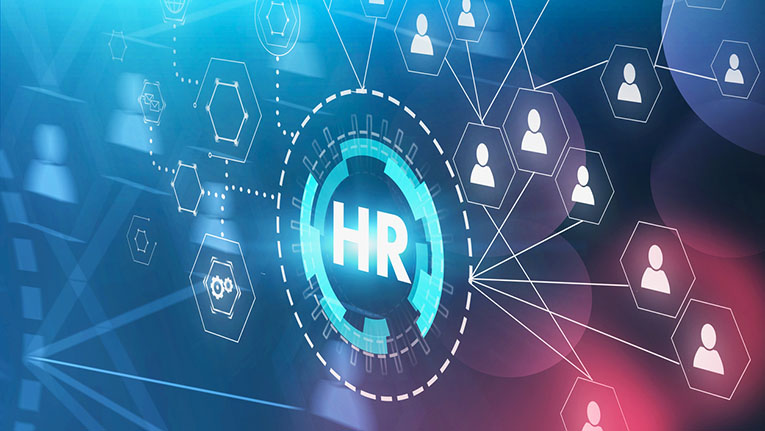 Employee Registration & Profile Management.
Attendance & working Shift Management.
Employee self-service portal.
Leave Management.
Payroll & Bonus Management.
Employee tax calculation & tax certificate.
Employee tax calculation & tax certificate.
Increment & promotion management.
Transfer & separation management.
Delegation process.
Dashboard & Customized Reports.
Learning Management System
There's no question that online learning is the way of the future. Our LMS platform plays the role of a bridge between the current classroom education system and effective use of technology. The software application can be used for the administration, documentation, tracking, reporting, automation and delivery of educational courses, training programs, or learning and development programs. It delivers and manages all types of content, including video, courses, and documents.
Student management
Course/class management
Course enrollment
Student grading
Assignment upload and submission
Student-Teacher appointment tracking
Class attendance
Student forum
Faculty/teacher evaluation
Video conferencing for online classes
E-library