Apsis Enterprise Resource Planning (ERP) refers to an automated software offering that manages information covering the entire organization. The automated software integrates all the modules of the ERP and works as a complete ecosystem of an enterprise yet each module can function as a stand-alone product. Apsis's ERP software applications ingresses various hardware and software platforms and use a central repository database for gathering and visualizing information. This ERP solution not only give you the power to adapt business models but also reduce the cost, sharpen forecasts and innovate more.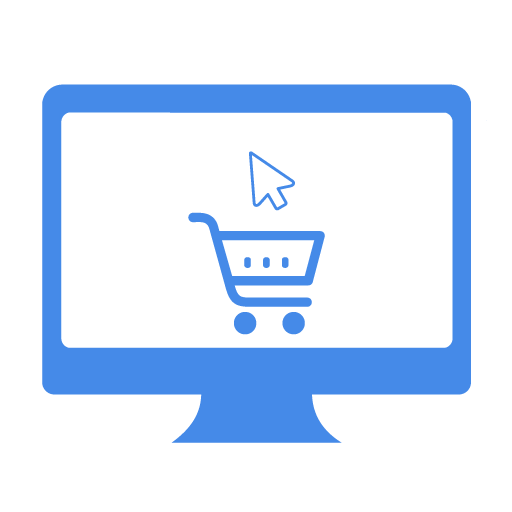 Sales & Distribution Management



Apsis solutions ERP supports integration in all angles of the production processes. This production management will help you to plan, organize and control the processes the way you want your business to be scaled. This production management system minimizes the cost at every step of your production, helps in planning and analyzing your production lifecycle and gives you the full insights into your business.
Centralize all product information in one place
Plan and analyze your production lifecycle
Distribute product data across multiple channels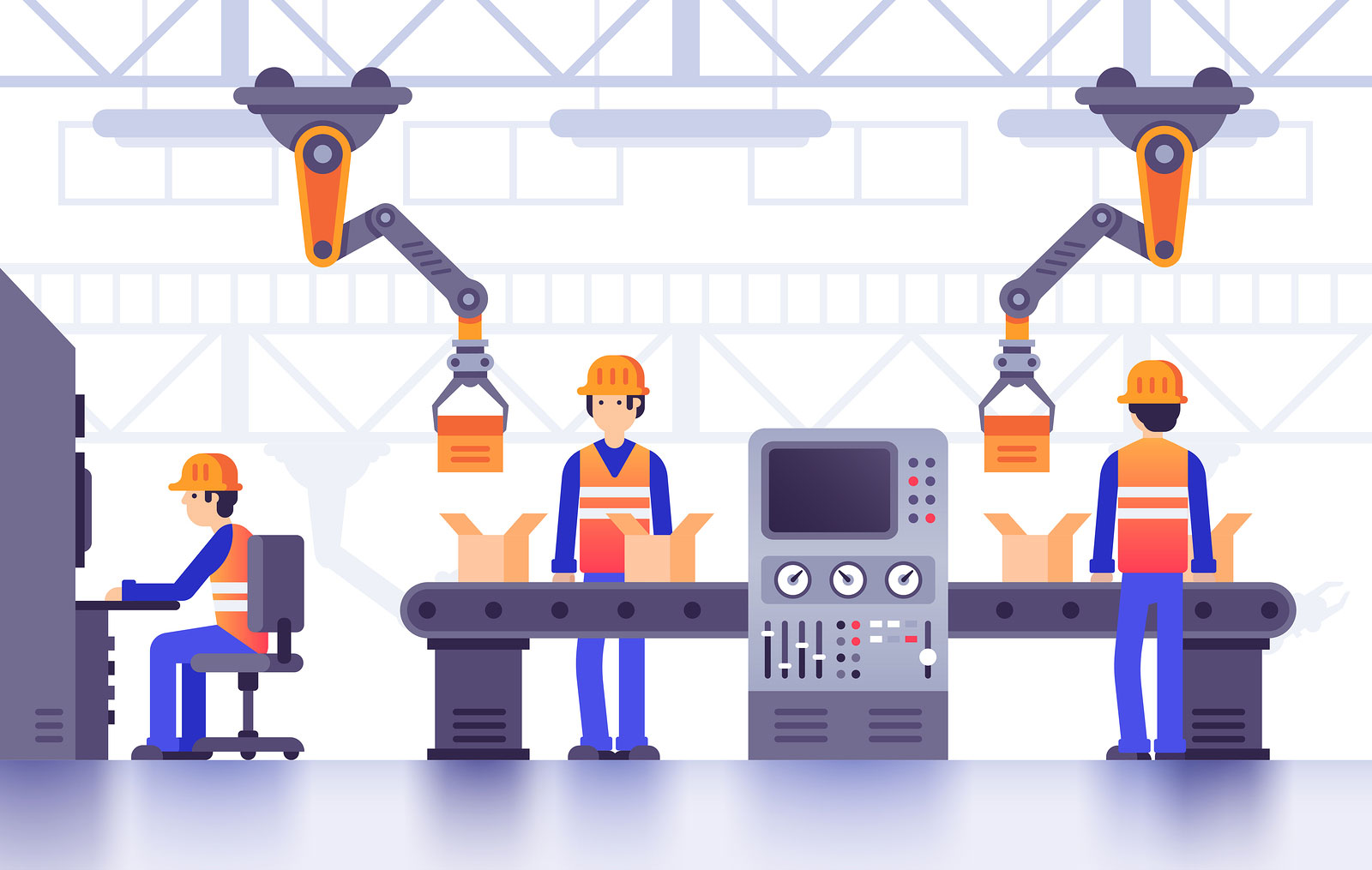 Inventory management delivers one of the most robust, scalable, pliable, and rigid solutions for store execution. This system traces the inventory from production or manufacturers to warehouses and from these facilities to the point of scale. By using inventory management of ERP systems your inventory will automatically be integrated with all aspects of your operation from planning through operations, production, and accounting to customized reports and dynamic delegation. Inventory management of ERP systems keeps track of sales, purchasing, and logistics for you to have the right inventory levels to match your business needs.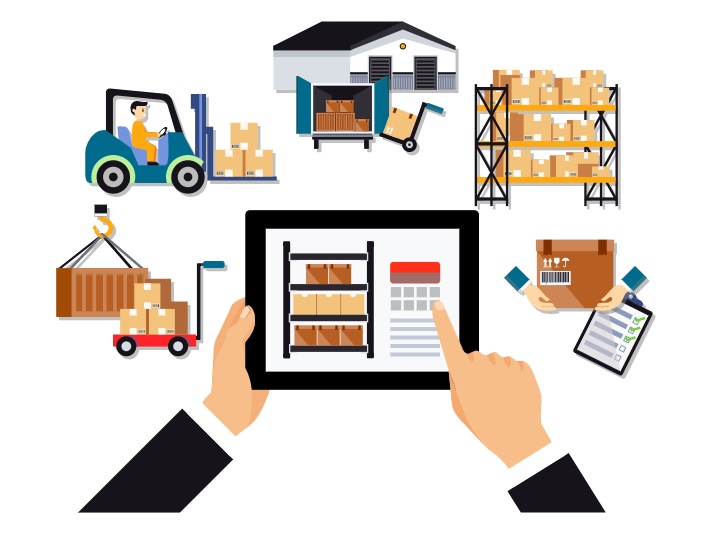 Stock receives from vendor.
Allocate product against requisition.
Add product to stock.
Create chalan and gate pass.
Stock transfer
Warehouse management
Receive products.
Production cost calculation.
Dynamic delegation.
Apsis Purchase Management ERP assists to route your purchases from supplier requisition to supplier price quotations. This guides a perfect workflow of different purchase activities which further allows you to conclude quick decision making. The Purchase workflow also allows you to scrutinize the information on other parts. It lets your procurement department make the right purchasing decision through analyzing comparative statements of different vendors.
Create requisition for purchase.
Requisition cart/stock status view.
Create requisition for stock.
Comparative statement (product/requisition wise).
Select single/multiple vendors.
Technical evaluation.
Finalize vendor.
Create and print PO (product/vendor wise).
Proforma invoice.
Process letter of credit (LC).
Dynamic delegation process.
Customized Reports.
Sales & Distribution Management
Sales Management system is designed to make your B2B sales and distribution simpler and faster. The system can manage contacts, track deals and minimize tedious administration tasks of your product distribution and customer management. It has every essential step from communicating with customers to create delivery schedule.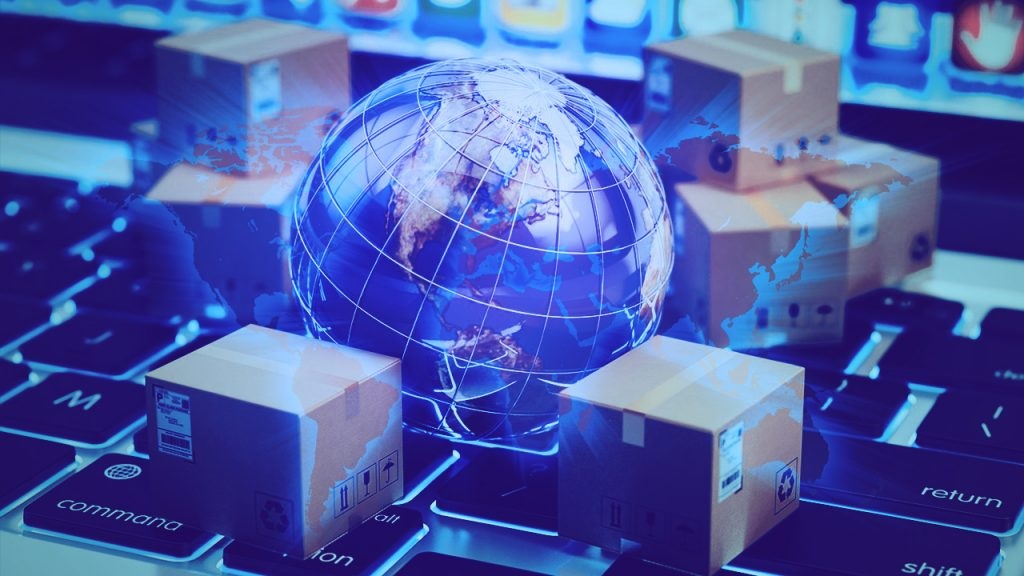 Customer management.
Product price list management.
Create Delivery order / Sales order (cash/credit sales).
Delivery order bulk upload.
Sales Proforma invoice.
Create Delivery schedules.
Create delivery chalan and gate pass.
Sales return management.
Customized reports.
Dynamic delegation.
Fixed Asset Management System
Fixed asset management system amalgamates significant usage and supply chain apprehension with live data from several sources including RFID readers, QR code scanners, asset tracking and integration with customers, suppliers and our ERP management systems.
Asset Register, Assign to User, Transfer in details.
Asset maintenance & apply insurance where applicable.
Bulk Assign & Bulk Transfer.
QR Code Generation.
Asset Tracking.
Integration with Supply Chain Management & CBS.
Asset Depreciation calculation (multiple method) & Revaluation.
Asset Write off, Dispose & List in Auction.
Dynamic delegation Process.
System Notification to the user.
Customized Reports.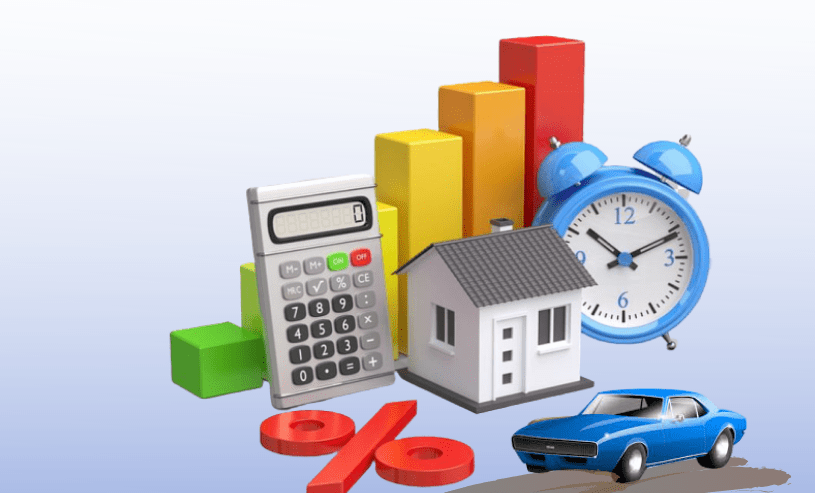 Our accounting system will allow your business to keep track of all types of financial transactions, including purchases (expenses), sales (invoices and income), liabilities (funding, accounts payable), etc. and is capable of generating comprehensive statistical reports that provide management or interested parties with a clear set of data to aid in the decision-making process. This automated system specifically takes care of all your finance and accounting modules.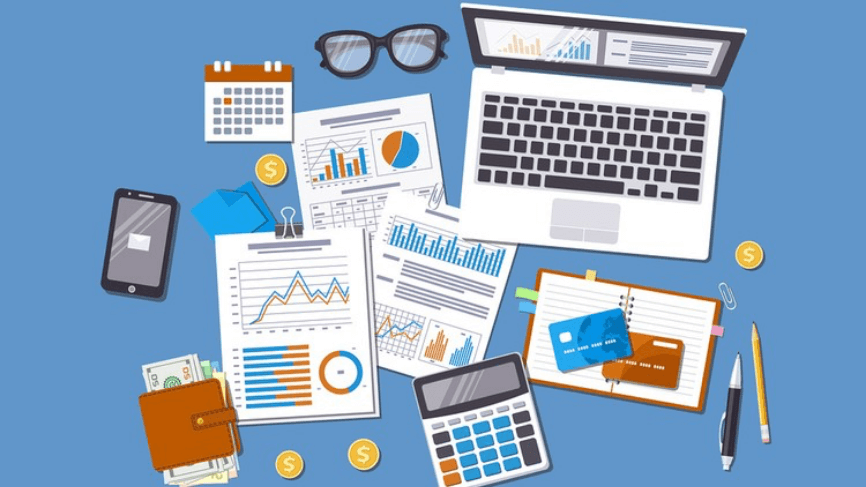 Chart of accounts
User access management for specific ledger
Journal Management

Double-entry Journal
Debit journal
Credit journal

Voucher Management (Post, Edit, delete)
Money receipt
Cheque Management

Cheque book entry
Inbound cheque management
Outbound cheque management

Accounting reports

Account statement
Financial statements, Cash/ bank book, Trial Balance, Voucher list, Journal details

Customized reports