Apsis is a foremost solution provider in the Telecom Solutions arena. Apsis has a wide range of value added services and product offerings for the telecom operators along with being one of the carriers of international voice traffic. Our services include VoIP Carrier Service, VoIP Wholesale and related software development.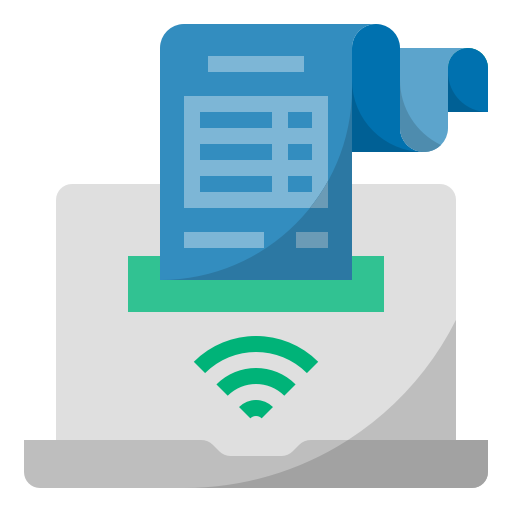 IGW (Internet Gateway) Billing System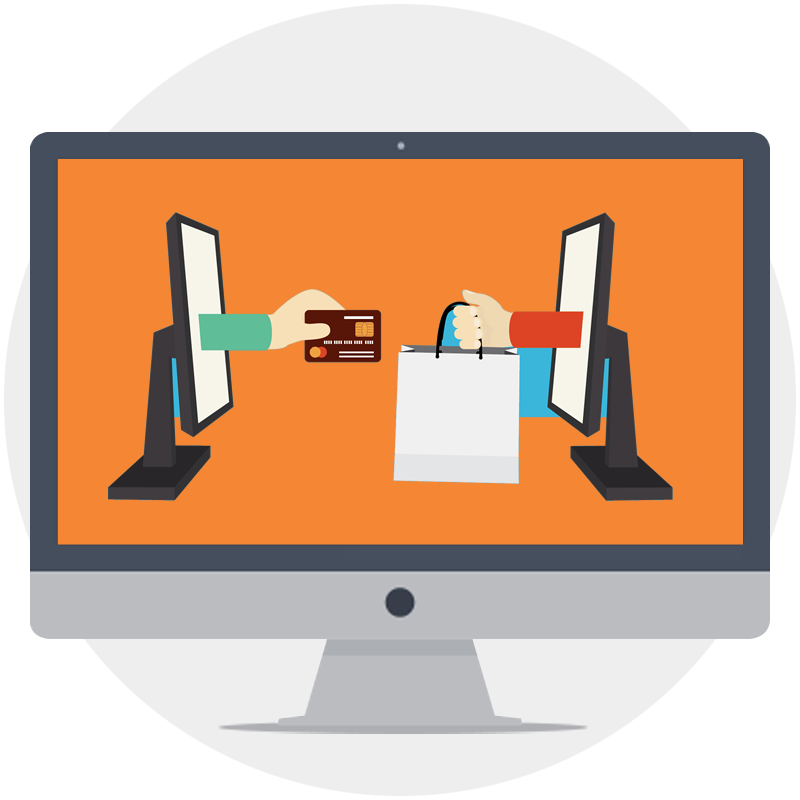 Customer Payment Management System
Apsis Solution developed an IGW billing system for the operators in Bangladesh as per the rules defined by BTRC. Apsis Solutions has developed, implemented, and maintained a fully functional IGW Billing System. IGW billing system in Apsis solution promotes ease of operation and faster performance in controlling the complex IGW billing transactions.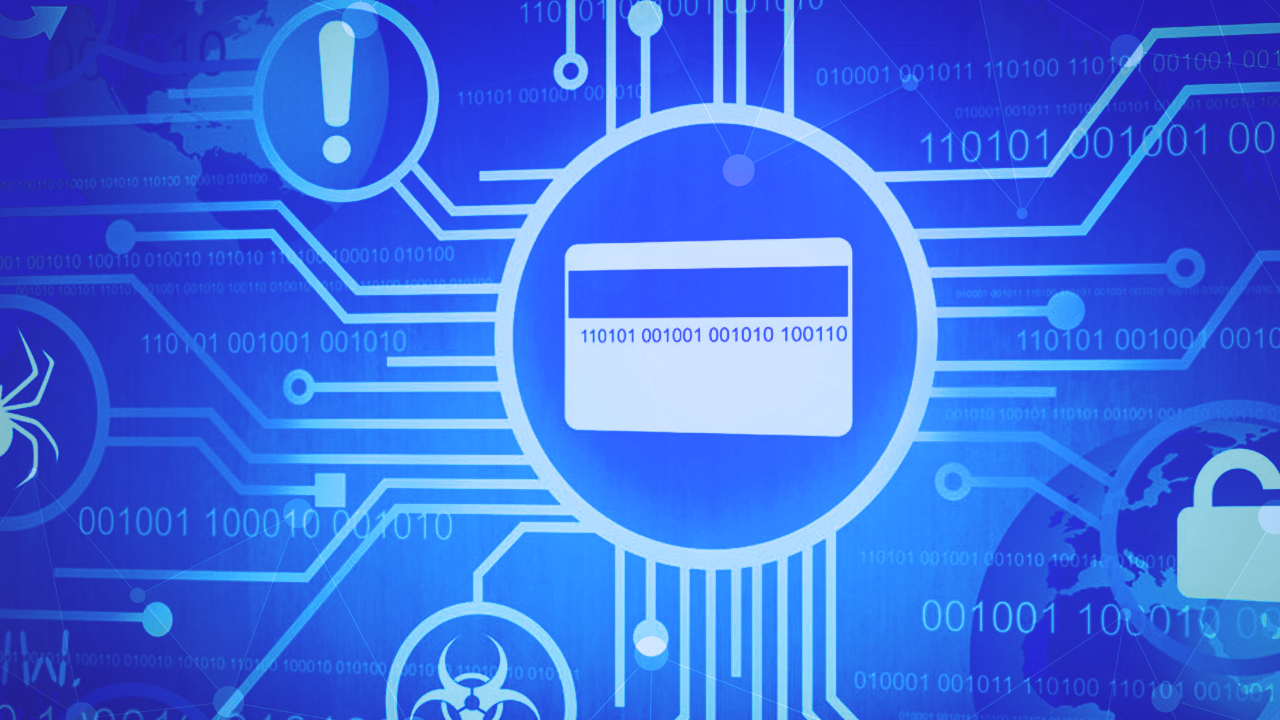 Multiparty billing system for international incoming and outgoing call based on number of calls, minutes.
Location wise billing system management.
Performance measurement of different international gate way service providers.
Bank grantee monitoring of IGW
Real time summary of incoming and outgoing calls, minutes etc.
Customer Payment Management System
Receive, manage and make payments in the easiest way with the APSIS solutions
All businesses need a smart and efficient way to collect and dispense payments regularly. Keeping that concern in mind, APSIS solutions' customer payment management system has brought an efficient way in automated payment gateway to deal with multiple payment collections and business operations, enabling banks and financial institutions to cover their payment operations through a single platform.