Transport Management System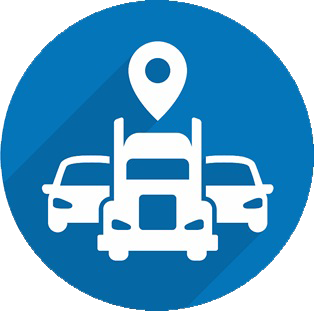 Transport Management System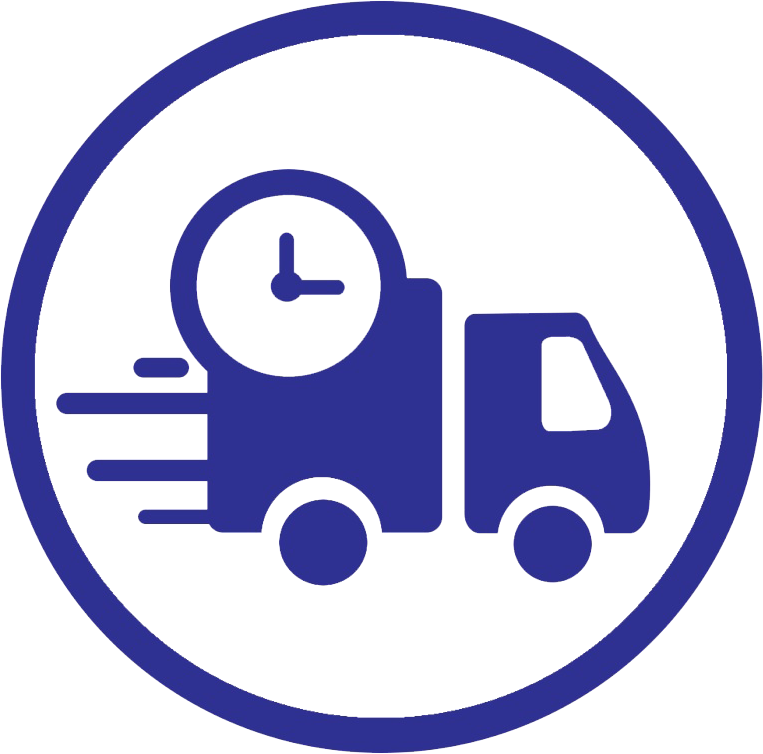 Delivery Management System
Transport Management system
Apsis transportation management system is a one-stop software through which you can easily plan, organize and assess each stage of your transportation cycle for any large corporate to provide pool car service to their employees as well as for transport companies to manage its passenger transportation service. The system manages fleets to maximize the utilization of vehicles and saves cost for transportation.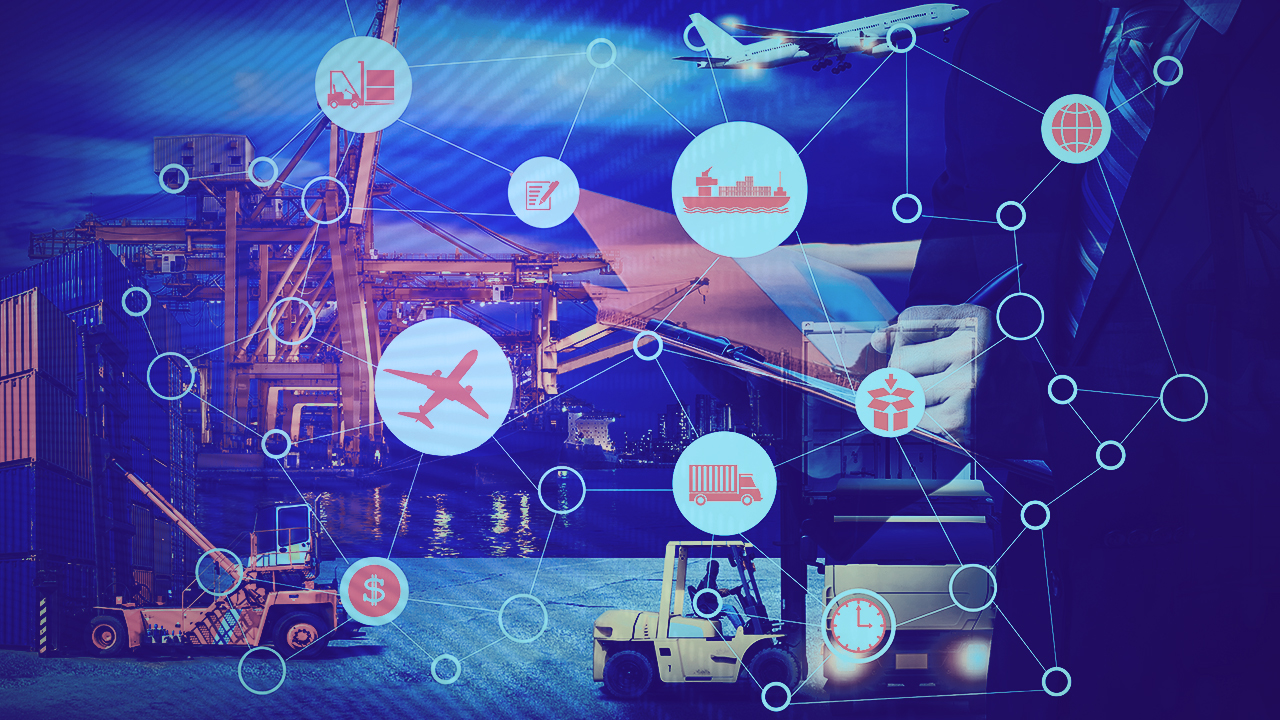 Vehicle requisition and approval process
Vehicle allocation and cancelation or reschedule
Usage & expenditure management for fuel
Suggest nearby vehicles going to same location at same time with available seats
Requisition status notification through SMS/Email to the accompanies.
Setup user's maximum number of requisitions
Suggest user to choose from partially occupied vehicle first.
Driver management (register, vehicle allocation, separation, Leave etc.)
SMS driver for new vehicle requisition and cancelation or reschedule
Driver over time entry
Dashboard – Show recent vehicle status
Customized Reports
Delivery Management System
Apsis Delivery Management System connects sender, receiver and the courier company digitally for pickup and delivery of any goods. The system is ideal for end-to-end operation of a courier company as well as for large corporates who wishes to make their delivery system more transparent and timelier. The system is equipped with mobile app for sender, receiver and delivery man, parcel tracking, damage tracking and other analytical tools that help management to take decisions.
Parcel booking
Delivery man management
Address book management
Delivery cost calculation
Corporate office delivery
Full operation of courier company
Parcel tracking
Warehouse configuration
Vendor account management
KPI, Dashboard & Reports/Analytics
Inter Office Delivery